Full air duct services. Expert in dryer vent kitchen exhaust hood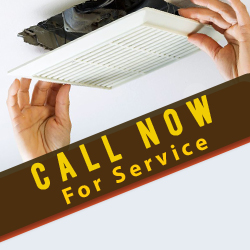 Let your air duct cleaning session be as stress-free as you want. Call our experts at Air Duct Cleaning Castaic now for an immediate appointment. We have 24 hours customer service and skilled technicians available to help you anytime, and our cleaning solutions will benefit your units in terms of its performance and functionality.
Having an outstanding air duct unit is as equally important as cleaning and maintaining it on a regular. That is why; you need our people at Air Duct Cleaning Castaic to do the services for you. Call us anytime for your booking convenience or if you need immediate support.
Take advantage of our air duct cleaning services to have a safer and more comfortable home. Let us remove all kinds of contaminants from dust and pollen to mold from the HVAC system. Only advanced tools are used for the job. When necessary, the ductwork will be repaired and the air filters will be changed. We always strive to deliver the best possible end result. Air duct sanitizing is also part of the solution as it helps to reduce the risk of future contamination to the lowest minimum. Hire us for cleaning dryer vents as well. The job is done quickly with safe and reliable equipment. The dryer will use the lowest possible amount of energy and the risk of vent fire will be minimized.
Call us now: 661-202-3163
Contact our company for free estimate